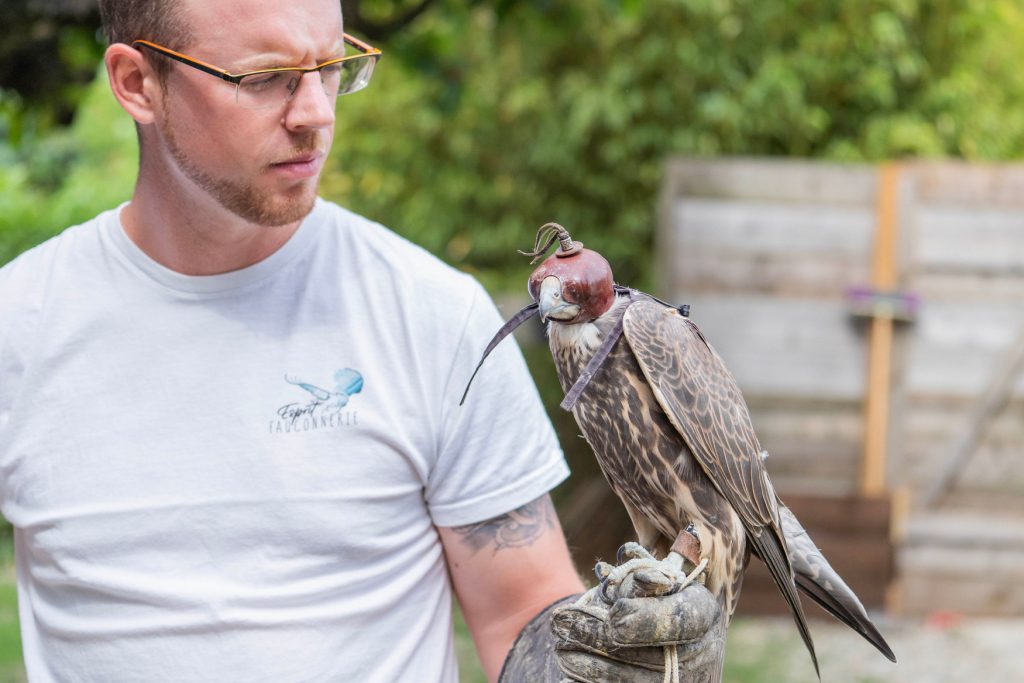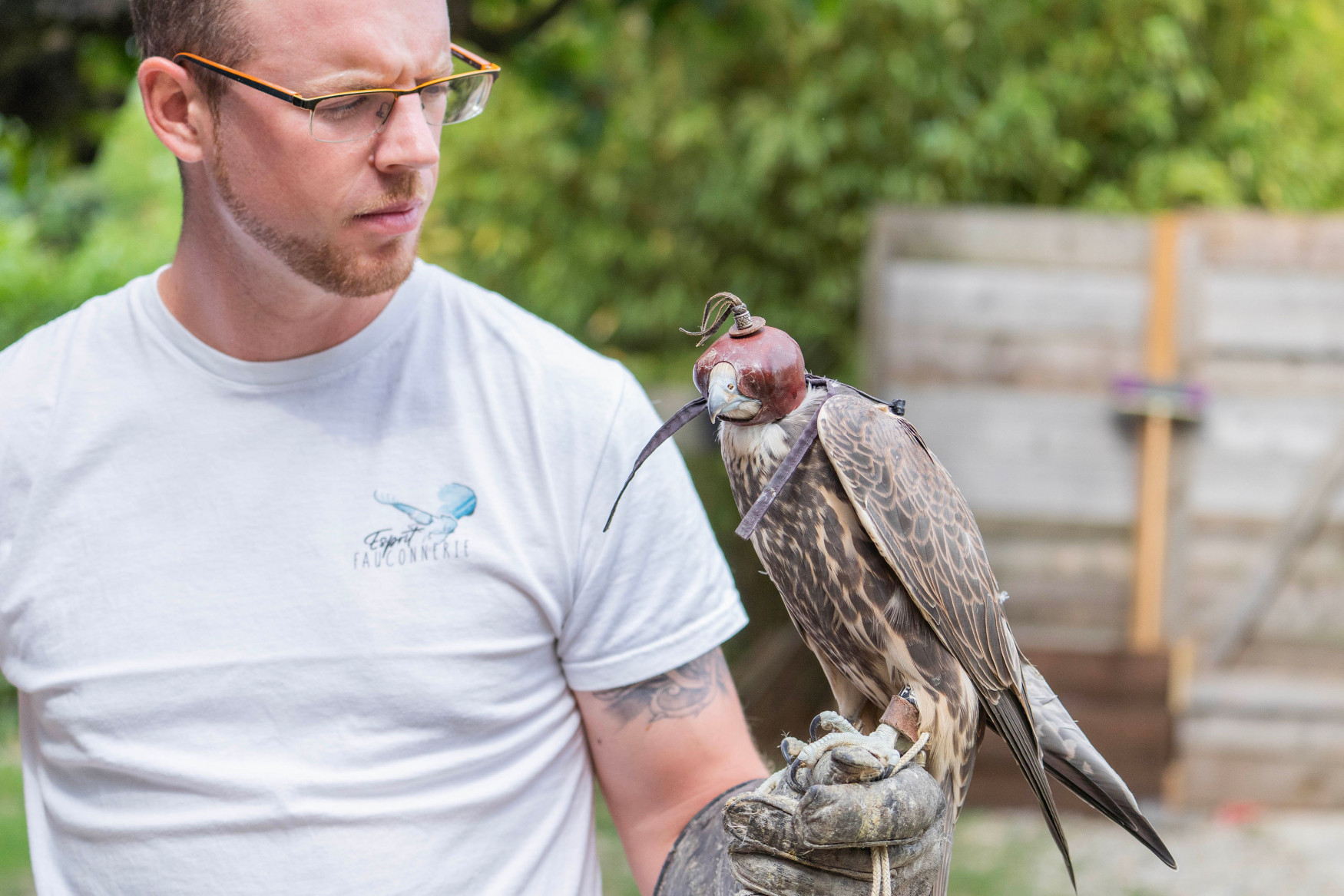 Le 16 et le 30 juillet, ainsi que le 6, le 13 et le 15 août.
L'équipe de la Société Esprit fauconnerie a présenté en vol libre, 8 magnifiques oiseaux (aigle, hibou, chouette, buse…). Ces spectacles étaient suivis de déambulations avec les animaux dans la Citadelle. Les visiteurs sont venus découvrir l'art ancestral de la fauconnerie !
Come and experience a flight of birds of prey in the medieval setting of the Citadel of Sisteron in July and August.
This will be an opportunity for all visitors to get up close and personal with these birds of prey par excellence, combining strength and speed. It will also be an opportunity to discover the ancestral art of falconry, now a World Heritage Site.
Caroline Combe and Guillaume Giraud, who both have a great experience of falconry, will explain the techniques of the "affaitage", this long training which allows to make the birds fly freely and to make them come back on the gloved fist. They will also evoke, of course, the hunting techniques, which are still practiced today. You will witness the almost fusional complicity between the bird and its falconer. Magical moments to live intensely!